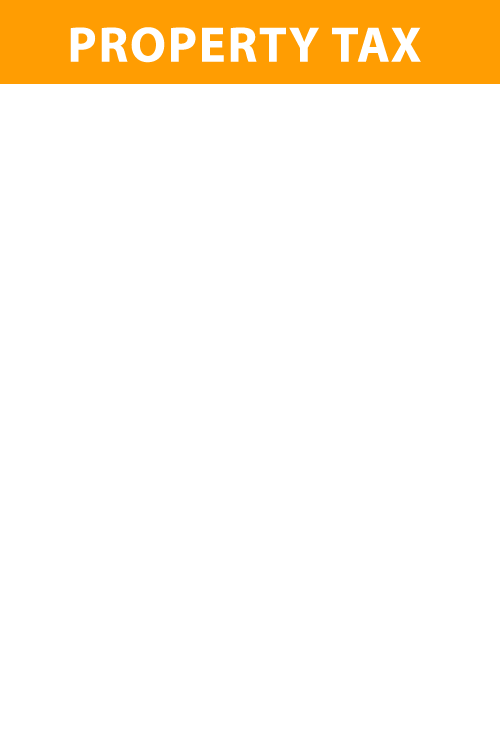 Where do CRE Owners Overpay Most on Property Taxes?
If you own real estate in 2019, chances are you're overpaying on your property taxes. Learn where property owners are overpaying.
Affordable Housing Is an Oxymoron
The Housing Stability and Tenant Protection Act of 2019 was a landmark bill aimed at fighting "universal rent control" to protect renters. Will it weaken New York City's tax base?
New California Rent Cap May Change the Face of the Multifamily Industry
California will soon become the third state in the country to implement a statewide rent cap. Will this trend spread?
Bills Can Be a Taxing Task in Pennsylvania
Retrieving property tax bills in Pennsylvania can be nearly impossible. What can you do to ensure correct information and billing?
© 2019 Ryan, LLC. All rights reserved. "Ryan" and "Firm" refer to the global organizational network and may refer to one or more of the member firms of Ryan International, each of which is a separate legal entity.