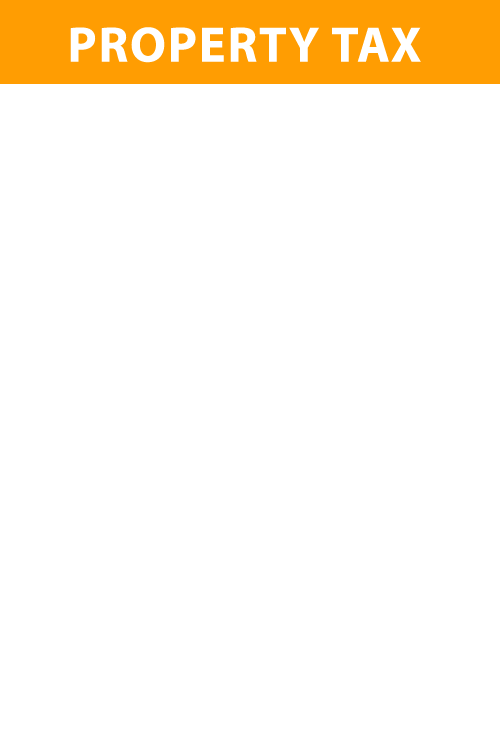 The Trials of Data Center Valuations
Data centers are unique properties that call for unique strategies when it comes to battling the ever-growing onslaught of higher-than-normal tax assessments. Hear from Ryan experts on best approaches when handling data center valuations.
Prepare in Q4 for 2020 West Virginia Appeals
In West Virginia, the tax year runs from July 1 to June 30, with the date of valuation being set on July 1 of the prior year. Only when the assessed value of the property appraised increases more than 10% from the prior year, will the owner be notified. Are you prepared for a potential appeal in 2020?
Commercial Taxpayers May Not Be Fully Benefitting from Property Tax Caps in Indiana
Many taxpayers benefit from the predictability of capped amounts and receive direct property tax relief in the form of a tax credit. But are Indiana taxpayers still falling prey to excessive property valuations across the state?
Maricopa County Assessor Corrects Record; 70-Year-Old Veteran's Senior Valuation Restored
A 70-year-old veteran's request for the renewal of the Senior Property Tax Valuation Freeze was denied by the Maricopa County Assessor's Office. Find out how Ryan property tax expert and Air Force veteran Jeff Nolan offered some guidance on a pro-bono basis to help a fellow veteran resolve his tax issues.
© 2019 Ryan, LLC. All rights reserved. "Ryan" and "Firm" refer to the global organizational network and may refer to one or more of the member firms of Ryan International, each of which is a separate legal entity.